Deliver Outstanding Customer Service
Boost Employee Engagement & Morale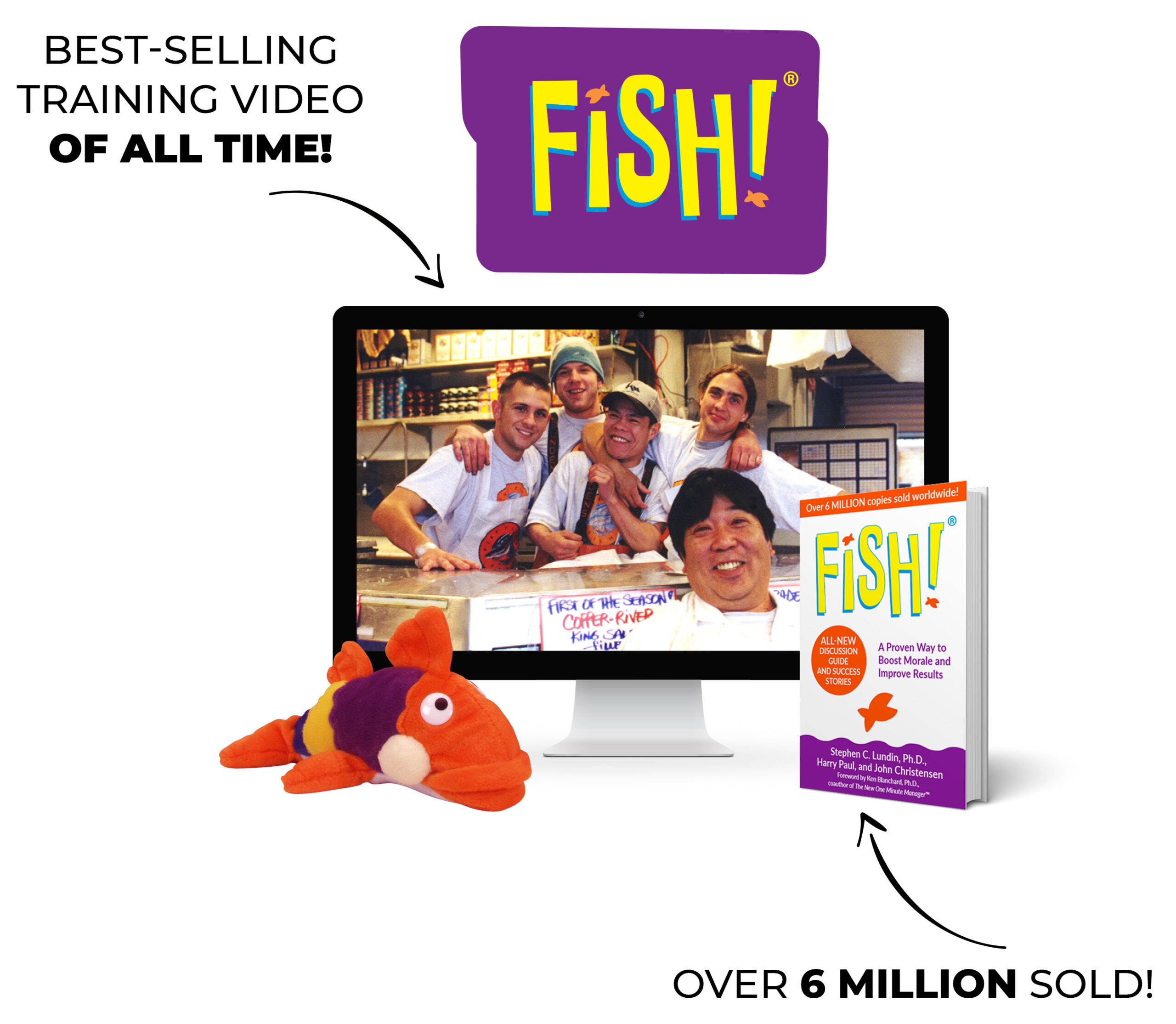 DVD*
No internet connection needed
Portable
Permanent access
One-time payment
On-Demand Stream*
Unlimited Users
Unlimited Views
Call in for LMS embed option
USB*
No internet connection needed
Portable
Permanent access
One-time payment
Your Organization has:
Low morale and engagement
Poor teamwork
Low employee retention
Poor customer service
Bad leadership
Low levels of trust
A lack of clarity in the company objectives
An overall poor work culture that affects your bottom line.
We understand. We're here to change that!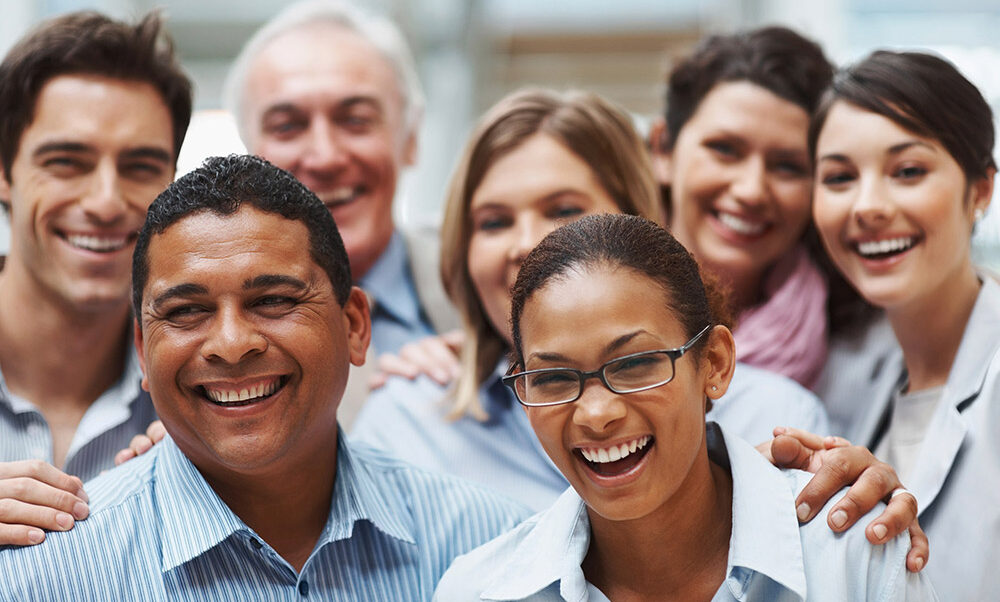 The Fish! Philosophy helps organizations improve:
Company Revenue
FISH! can help you increase company profits by improving customer service, employee retention, and servant leadership.
Team Engagement
Building trust among teammates and nurturing a company culture that promotes creative problem solving, engagement and collaboration.
Customer Service
When employees feel respected and empowered, your customers enjoy the benefits of a happy, unified workforce.
Employee Morale
FISH! is more than a business training program, it's a lifestyle shift that develops social and emotional intelligence and inspires career and life success.
85% of people dislike their jobs.
Our FISH! Philosophy inspires and teaches business leaders to create company cultures that keep employees invested for years to come.
We understand how important healthy company culture is. We have the proven tools to help you build a culture where people choose to bring their best to work.