Ready to Improve Your Company's Culture?
Learn effective strategies and find solutions that will reenergize your team and help you nurture a strong corporate culture that eliminates the challenges of:
Is your company culture stuck in training manual? 
We can help you bring it to life.
We Can Help.
Using proven behavioral tools, including the iconic The FISH! Philosophy, our team works with your staff to develop the mindset and skills needed to achieve your strategic goals.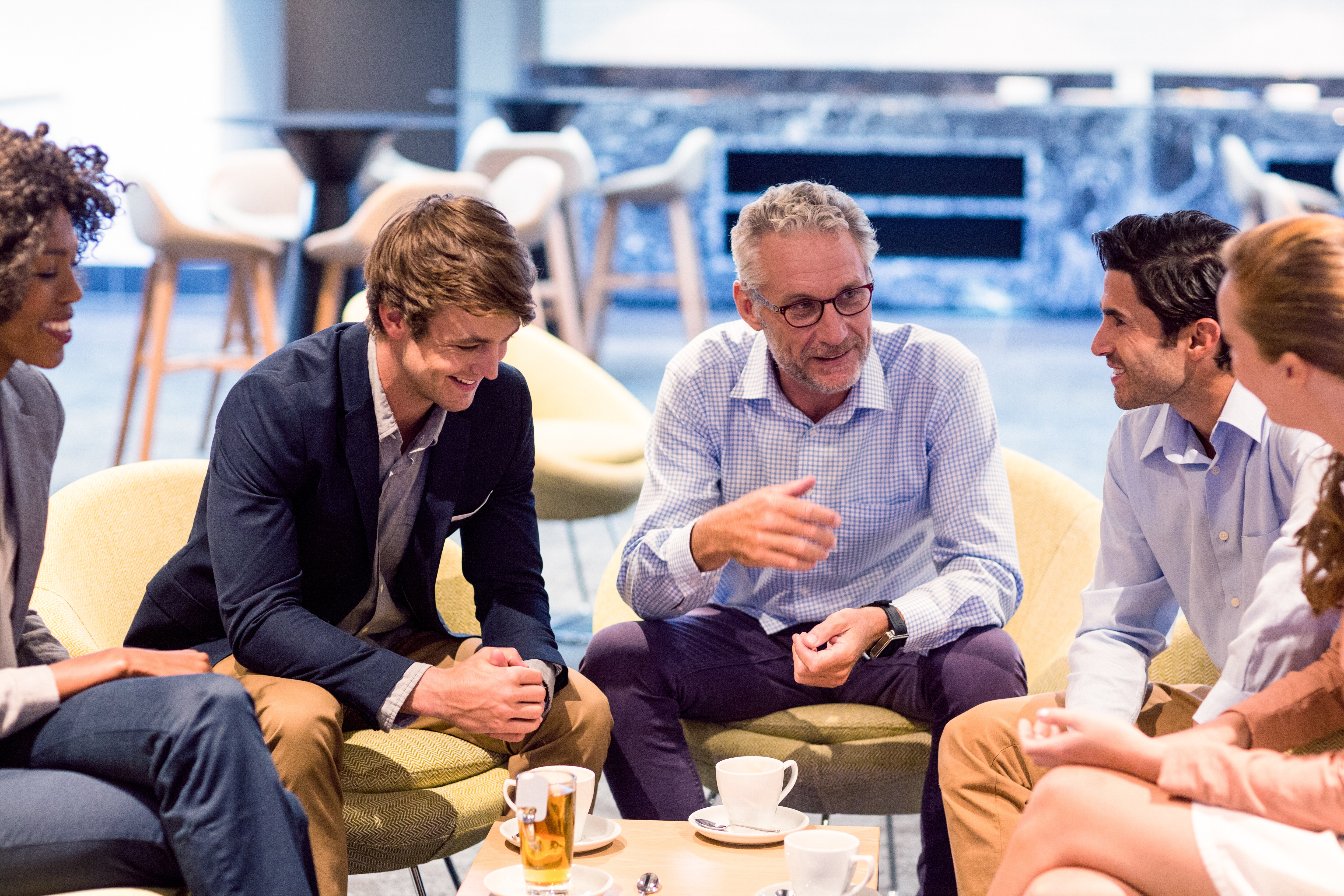 Leadership
To build a successful workplace culture, leaders must be living examples of the behavior they expect from others.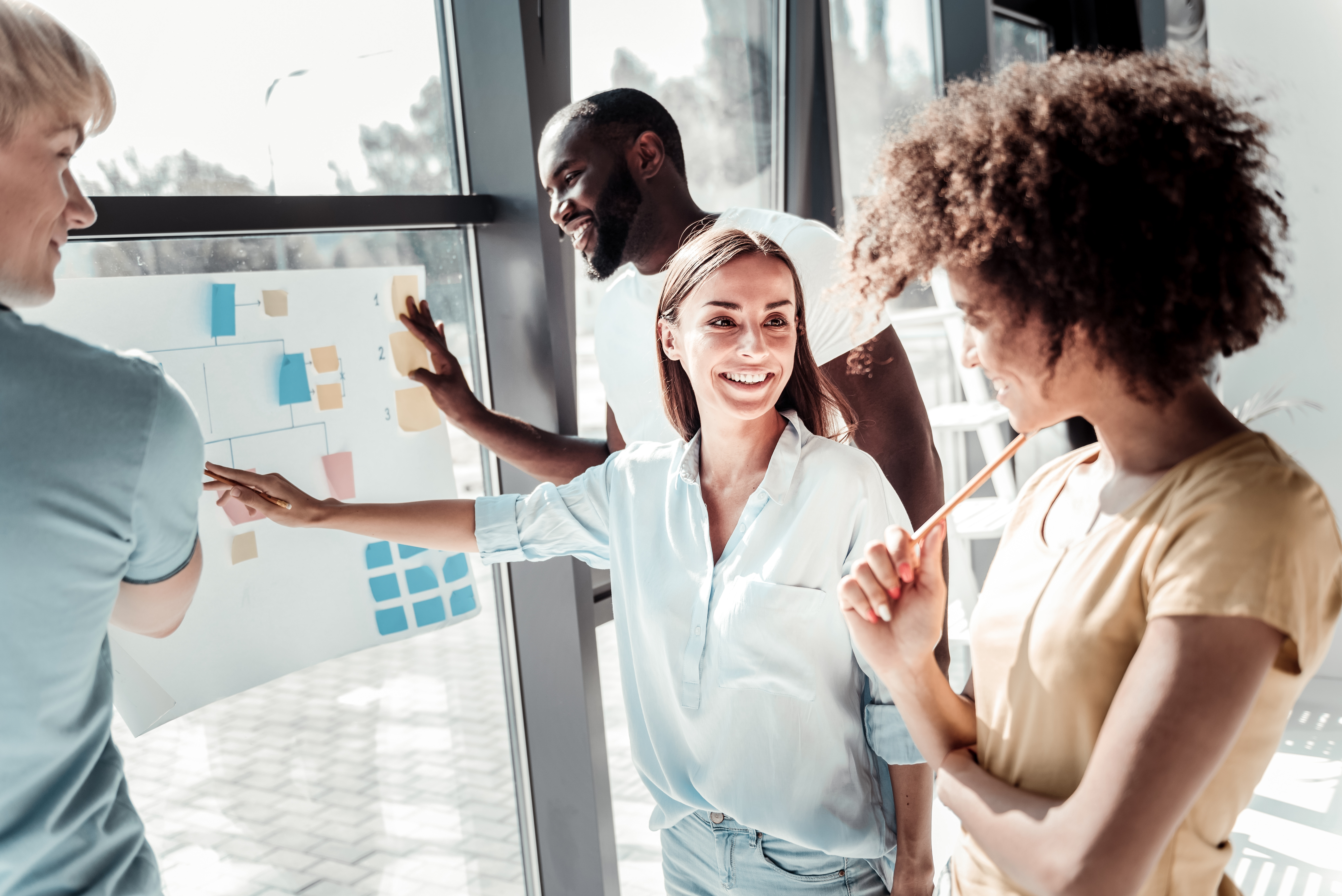 Culture Transformation
We work with you to provide strategic steps and improve culture in any industry.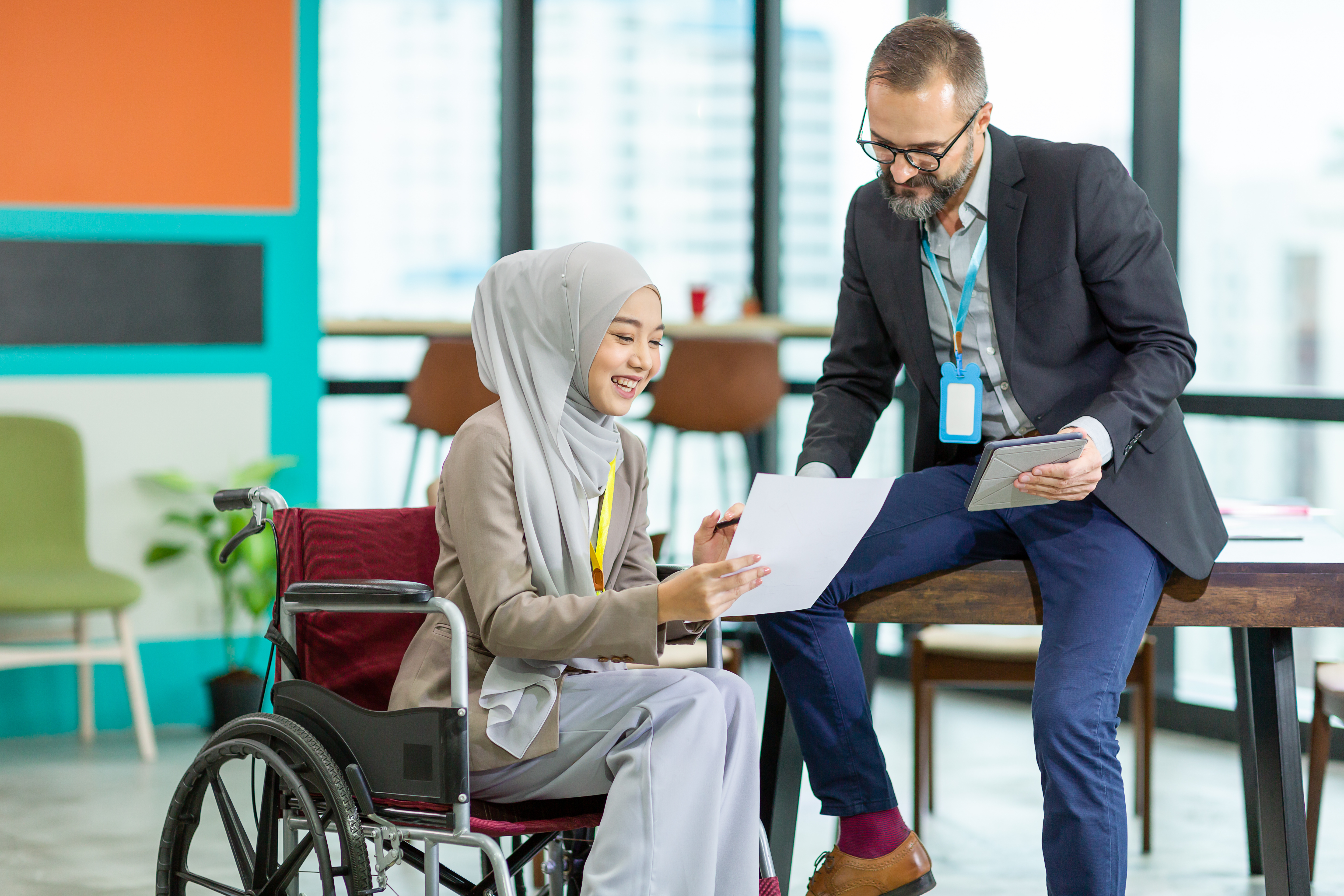 Growth & Success
Flexible and responsive, we're with you every step of the way to help achieve your business goals.
Bring Passion & Purpose to Work
Achieve Your Business Goals
Embracing change is
essential

for success.
If you're not creating your future, you're trying to catch up with it.
As the official home of The FISH! Philosophy and its four practices – Be There, Play, Make Their Day and Choose Your Attitude – ChartHouse Learning inspires individuals to become alive and engaged through a blend of FISH! experiences that include films, books, speakers, curriculum, events and fun accessories.