Want to Implement Fish! in your organization? 
Are you a leader? Do you train others? Do you want others to be leaders?
Charthouse Learning, the creator of the world-famous, award-winning, FISH! film is offering an in-person, 2-day workshop, interactive Train-the-Trainer lead by our Senior Trainer.
Share This Story, Choose Your Platform!
Come and Learn with one of our professional coaches 
During our time together you'll learn how to:
Share the motivation and foundation of FISH!
Introduce the FISH! film with the four practices.
Present the invitation to apply the practices in everyday interaction with others.
Build a sustainability and reinforcement program to transform the culture.
Pick up tips from other FISH! Philosophers and develop a strategy to embed the practices into the DNA of your culture.
Create an energized organization that is the "first choice" for employees, faculty, staff, leaders, and customers.
Plus, you will learn how to create a workplace where people choose to "be and bring" their best self everywhere, every day.
At the FISH! Train the Trainer you will:
Dive Deep: Discover The FISH! Philosophy – full of "A-ha!" takeaways and perspective-shifting realizations.
Transform: Make the four FISH! practices – Play, Be There, Make Their Day and Choose Your Attitude – an essential part of your professional and personal skill set.
Discover: Learn practical ways to apply the FISH! practices to improve teamwork, service, leadership, retention and performance.
Develop: Brainstorm strategies to embed The FISH! Philosophy into the DNA of your culture, strengthening your mission, vision and values.
Collaborate: Learn and laugh with like-minded folks from across the globe.
FISH! Train the Trainer is for trainers within an organization who want to move their team forward—owners, managers, operations directors, internal training/HR professionals.
***Workshop is limited to 12 people***
Event: Charthouse Learning FISH! Train the Trainer Bloomington, MN
Location: Airport Hilton, 3800 American Blvd E, Bloomington, MN 55425
Date: July 26-27, 2023
Time: 9:00am – 4:30pm (both days)
Investment: $3,575.00 + Tax and Shipping (Includes FISH! Starter Kit – a $999.00 value) person.  Additional attendees from same organization has custom pricing.*
Includes: Breakfast and Lunch each day with daily snacks.
Make Your Hotel Reservation here
*Airfare, lodging (special room rate) and dinner are not included.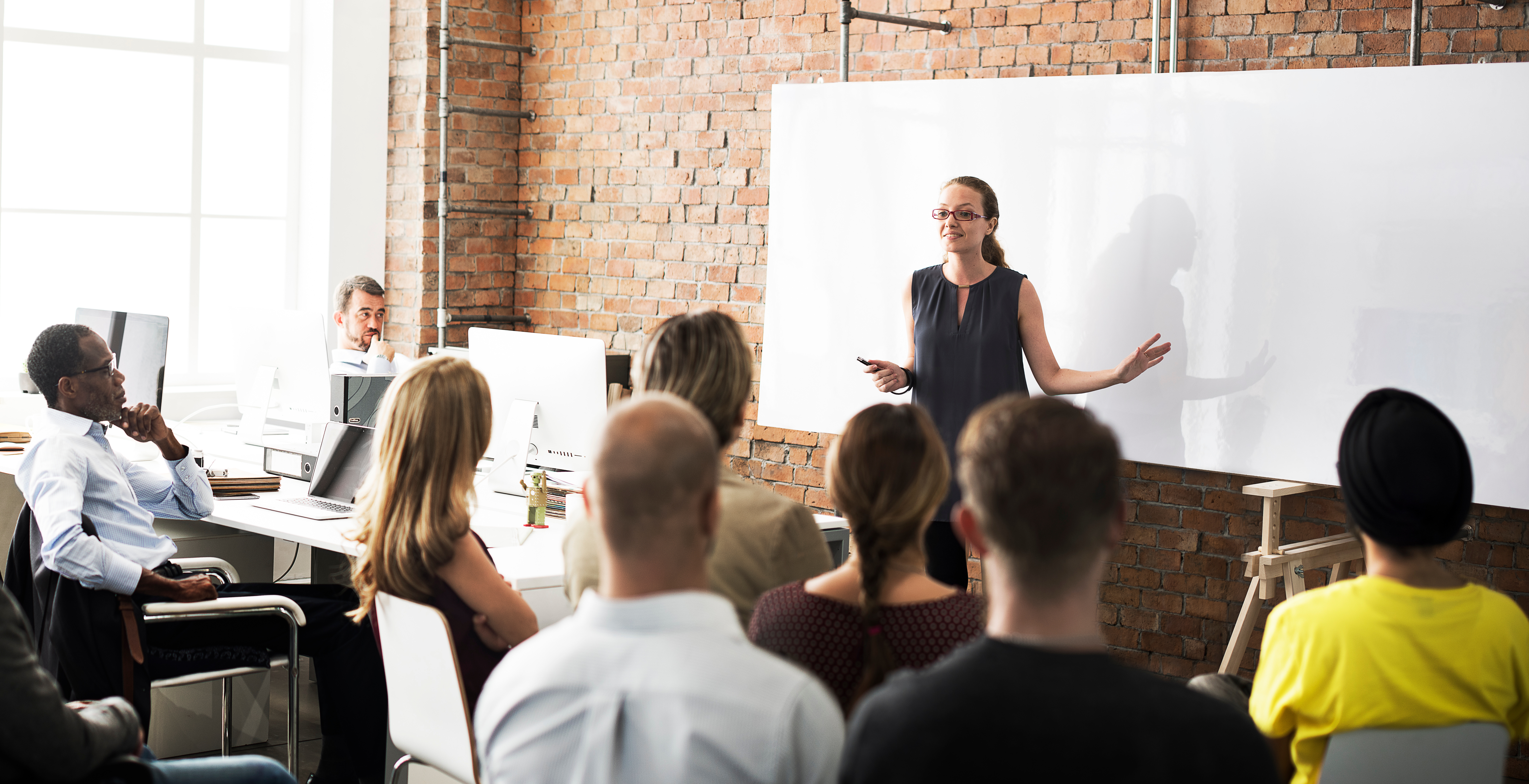 **Due to international taxing laws, these workshops are only offered to US clients.
Questions? Call 800.695.4534 or email info@fishphilosophy.com
Here's what graduates of Train the Trainer took away from their experience:
"I would recommend that if you have the opportunity to go to a ChartHouse event such as FISH! Train the Trainer that you go! The experience of meeting the staff, and speakers is phenomenal. You learn how to go over the materials, share ideas and experiences that you have had with the culture of FISH! Or if you are new, you learn how you can bring the culture to your work place and your life using the four practices. You can change your culture, one step at a time."
"Wow, here's what I'm learning in FISH! Train the Trainer. The philosophy transcends to all parts of the United States and across multitude of different industries. Finding your own 'magic' and committing to it is the key to your success. FISH! gives you that permission and tools to make a difference. Train the Trainer opened up my eyes that I can make a difference in my organization with the materials and support from the FISH! team."
If you are interested in learning more or want us to save you a seat, please complete this form and we will contact you!