The Perfect Gift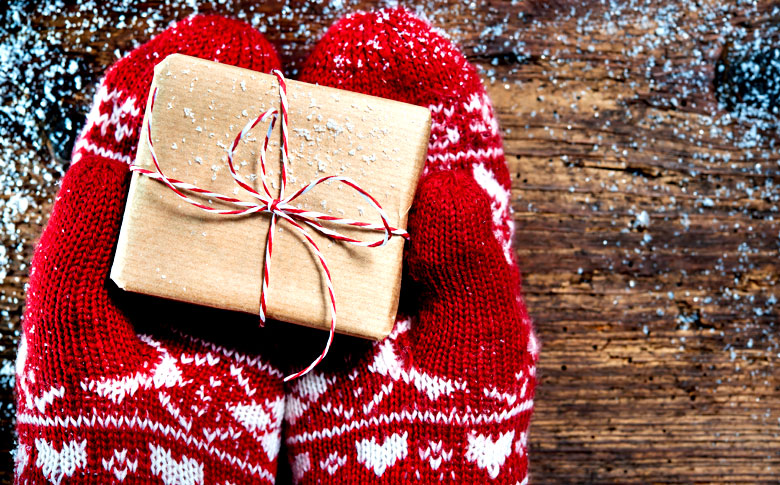 With the holiday season in full swing, shoppers are flocking into stores and searching online retailers for the best deals.
But in Savannah, Georgia, a little boy has already found the perfect gift.
We recently saw a CBS News story about Jaden Hayes. Jaden's father died when he was 4. Two years later his mother died in her sleep.
Jaden was heartbroken, but one night he informed his aunt that he was tired of seeing people with "frowny" faces. "We need to make people smile," he told her.
Jaden's aunt bought some small toys, then she and Jaden took the toys to downtown Savannah. Jaden looked for people who weren't smiling and handed them a gift. To say that Jaden made their day would be an understatement.
Jaden has already "given" hundreds of smiles to strangers. Watch his story below.
As we all hit the shopping trail this holiday season, let's remember the lesson Jaden has taught us: The best gift you can give to others is you.
Share This Story, Choose Your Platform!