The Best Game Plan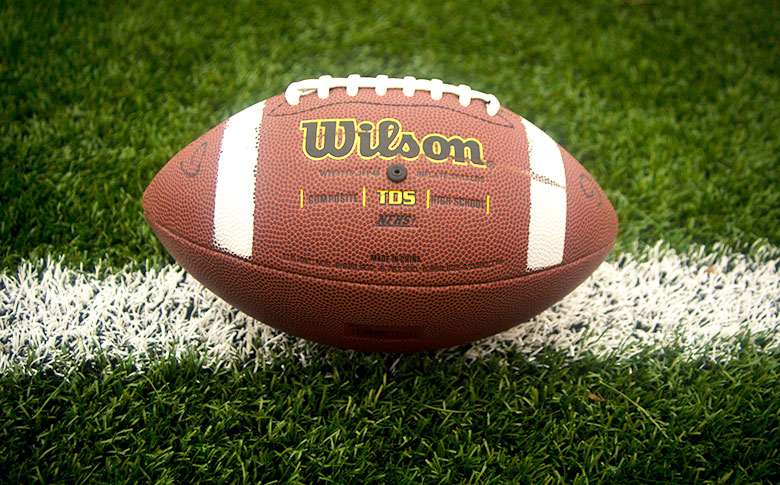 Some thoughts from our own Phil Strand, co-author of FISH! Tales and Schools of FISH!:
Recently I heard a football coach talking about the off-season work that had led to his team's success. He mentioned early morning lifting sessions, voluntary summer workouts, long hours of studying game film. But the biggest key, he said, was developing trust with his team.
It reminded me of a high school football coach, named Tony, that I met a few years ago at a FISH! For Schools event. Tony said he put in a lot of hard work on the field, but his most important focus was on building relationships.      
"When I look back at my time as a player and student, I wish my coaches had gotten to know me better as a person, not just for what I did on the field," he says. "I try to remember that, because now I'm in their shoes."
Tony said "you never know when you're going to be needed, so you have to always be focused on being there." As an example, he told me about a player whose mother died of cancer in the off-season. "His dad loved his kids," Tony said, "but he was kind of a hard-nosed guy and I'm not sure he was able to talk real openly with them about what had happened."
"I told this young man, 'If you ever need to talk how you're feeling or just cry a little bit, whatever, just stop by my office, you're always welcome." We spent a lot of time talking and I did a lot of listening."
The student told Tony he really wanted to start on the football team the next year. "He wasn't a real naturally gifted athlete, and had never started. I told him, "I understand you want to do this for your mother, but I can't just give it to you. Your mother wouldn't want it that way. You're gonna have to earn it.' You know what, he worked really hard, and he earned that starting spot. He had a nice season and we had a good team.
"On graduation day, my wife and I were getting ready to go the ceremony. This kid pulls up in my driveway. He was wearing his cap and gown, came running up and he hugged me. I said, What are you doing?" He said. "I just wanted you to know I'm gonna miss you . . ."
Tony's growling voice—normally used to bark out plays—softened and his stern eyes filled with tears. "I tried to be there for that young man," he said, "and he was there for me. And I told my wife, 'That's why I do this work.'"
Share This Story, Choose Your Platform!