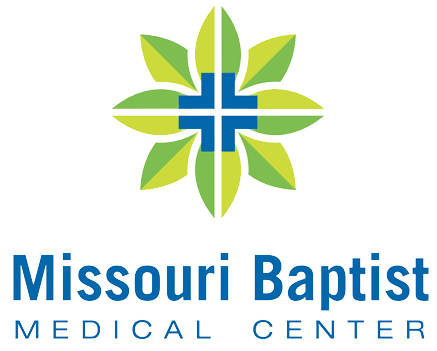 Learn how Missouri Baptist Medical Center used The FISH! Philosophy to help to nearly double patient satisfaction!
Missouri Baptist Medical Center
Missouri Baptist Medical Center is a full-service, 489 bed healthcare facility located in St. Louis, Missouri and is part of BJC HealthCare.
Situation
Lack of teamwork and consistently low patient satisfaction scores.
Objectives
Improve teamwork.
Raise patient satisfaction scores.
Attract and retain high performing employees.
FISH! Approach
Introduce the practices of The FISH! Philosophy to staff.

Create an ongoing reward and recognition program designed to help employees recognize each other for living into the practices of The FISH! Philosophy.

Encourage teams to meet regularly to keep FISH! alive in their conversations and ways of thinking.

Invite leadership to embrace and live The FISH! Philosophy.
"These numbers support the belief that when people have fun in their jobs they are motivated to do their best," Bommarito says. "We all have the power to choose our attitude and make a difference. Sometimes we just need to know it's OK do to so."
– Shari Bommarito, Clinical Nurse Educator
Ready to experience your own FISH! success?
Speak to an expert FISH! consultant at 800.695.4534 or fill out this simple form and we'll connect with you!