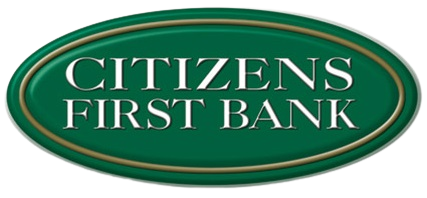 Learn how The FISH! Philosophy helped this hometown bank experience a significant increase in customer satisfaction levels.
Sprint Global Communication Services helps Sprint's long-distance customers get connected around the world through more than 1,000 employees in seven call centers across the country.
Situation
Located in the heart of Central Florida within the affluent 55+ active-lifestyle community of The Villages, customer service and interaction at Citizens First Bank needs to model the balance of "Old Time Florida with a new mood" and feeling characteristic of The Villages lifestyle.
Objectives
Empower staff to cultivate intimate business relationships with customers.
Exude a banking environment that reflects the casual lifestyle residents of The Villages are enjoying.
Attract and retain employees committed to Citizen's "Extreme Customer Service" motto.
FISH! Approach
Infuse all banking environments with FISH!

Make use of fun FISH! accessories as tangible employee and customers reminders that FISH! lives at Citizens First Bank.

Continue to generate fresh ideas to extend The FISH! Philosophy into delightful customer-service initiatives.
Fresh FISH! Experiences
Creation of the "10-Foot Rule" which means all customers get a personal greeting within 10 feet of entering the bank.

Walking customers to their vehicles with Pete the Perch.

Creating a drive-through window for customers with golf carts.
"Since Fish! helps pull everyone together, working relationships are much more respectful and satisfying. Everyone comes to work in a better mood, with an open attitude. And all of us are having fun with stuffed Pete the Perches on our computers and wearing Pete lapel pins."
– Diana Bowles, VP and Branch Manager
Ready to experience your own FISH! success?
Speak to an expert FISH! consultant at 800.695.4534 or fill out this simple form and we'll connect with you!