Serious About Play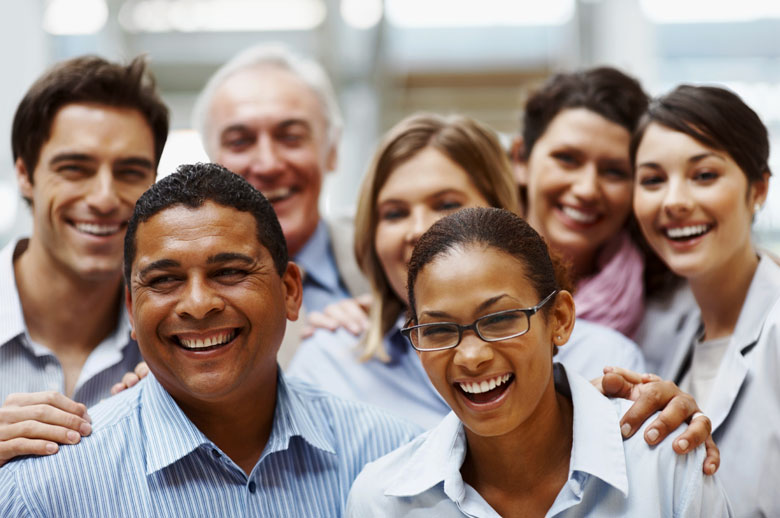 Through the years, one of the most common questions we've received about The FISH! Philosophy goes like this: "Our team loves the idea of The FISH! Philosophy but some people have a problem with Play. They say our work is too important to be "playing around" while we do it. How can I help them to see we can be playful and productive?"
Play is probably the most the most inviting yet worrisome aspects of The FISH! Philosophy. Maybe it's because people think of it, like work, as a distinct activity. In their minds, work means accomplishing something and Play does not.
It helps to think of Play as an attitude more than an activity. When people are in a Play state of mind, whether playing a game or in an important meeting, they are seriously engaged in what they are doing, not just going through the motions. They are curious, ready to try a new way and learn from it. They are not fearful or worried, and as a result, they are usually able to think clearly and enjoy what they do (no matter how physically or mentally hard they are working).
Maybe the key is to reframe Play as energy or enthusiasm. No matter what you do for a living, you won't do it well if you're not having fun. And if you're not enjoying your work, there's a pretty good chance the people you are serving aren't enjoying it either.
Fun looks different for everyone, of course. Sometimes the best way to figure out what fun looks like for your team is to examine what gets in its way. Do people not feel trusted and appreciated? Are they tense because they're afraid of getting into trouble? Do people treat each other disrespectfully? If the answers are yes, there's not going to be much room for enthusiasm. Get rid of the obstacles—by being there for each other, making their day, consciously choosing the attitudes you bring to the day—and an atmosphere of fun, enthusiasm and creativity emerges naturally to fill the vacuum.
Share This Story, Choose Your Platform!