Retention and Recruitment
Improving Employee Retention and Recruitment 

Starts With Fish!
Problem
Recruiting and retaining Millennials
Millennials are the largest generation at work today and their influence will grow. While Millennials share basic values with earlier generations, they have important needs employers must understand. If not, Millennials are more likely than past generations to leave for another job. Those turnover expenses can be costly.
Solution
Build a culture Millennials love with The FISH! Philosophy
Millennials value an emotionally supportive environment. They want to know their work has purpose. They value close relationships with colleagues. They want to be recognized regularly and be heard. The FISH! Philosophy helps you build a culture that meets these needs and motivates them to contribute their unique talents.
If you're looking to
improve employee retention and recruitment

, consider this:
"Millennials care about having managers who . . . value them as both people and employees, and who help them understand and build their strengths."
Gallup Report: How Millennials Want to Work and Live
"78% of Millennials say workplace environment affects their decisions to stay at a job."
"Younger workers see 'play' at work as a natural way of bringing their stress levels down and making them more productive."
Bright HR Study: It Pays to Play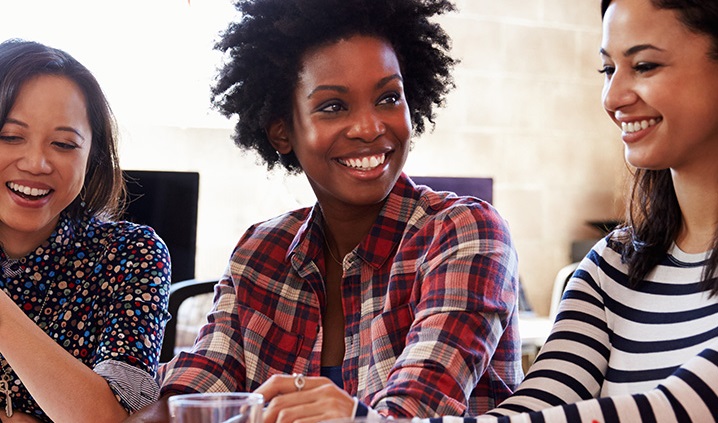 The Fish! Philosophy can help you create the change you are looking for.
The FISH! Philosophy is a fresh and powerful training solution. It helps you create a culture where people choose to bring their best to work. Organizations worldwide use The FISH! Philosophy to improve teamwork, customer service, employee engagement, leadership and retention. It works in a fish market and it will work for you. We will show you how.
"Every time I bring a visitor to our hospital, they say: 'Everybody smiles here.' FISH! has a huge impact on our retention (97 percent) and recruitment."