Healthcare Leadership Development & Training
Looking for

Healthcare Leadership Development & Training?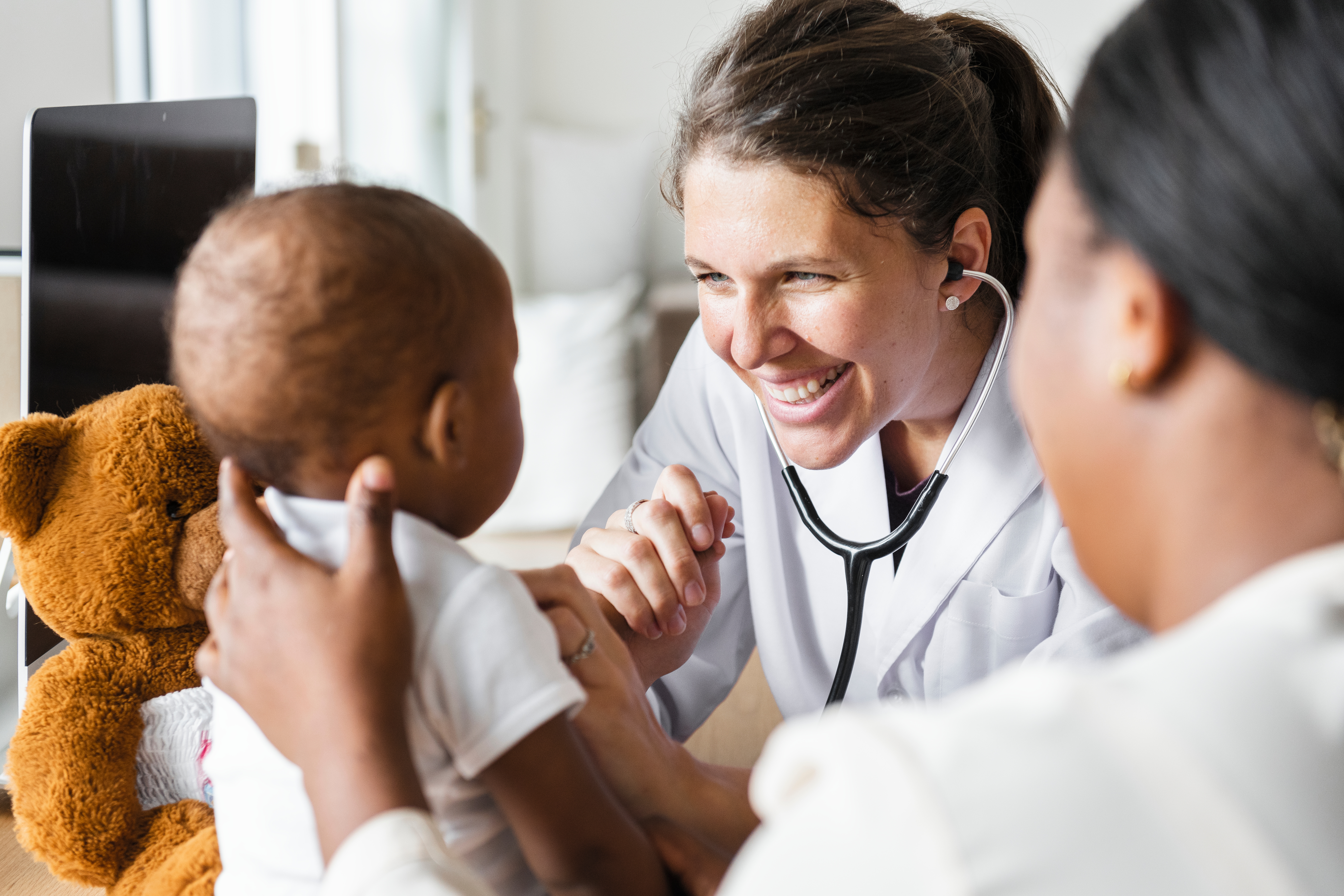 Need to
Improve

Employee Retention?
When hospitals struggle with employee retention, patient experience also suffers, which often creates:
Low HCAHPS Scores
Poor Employee Engagement
Lack of Teamwork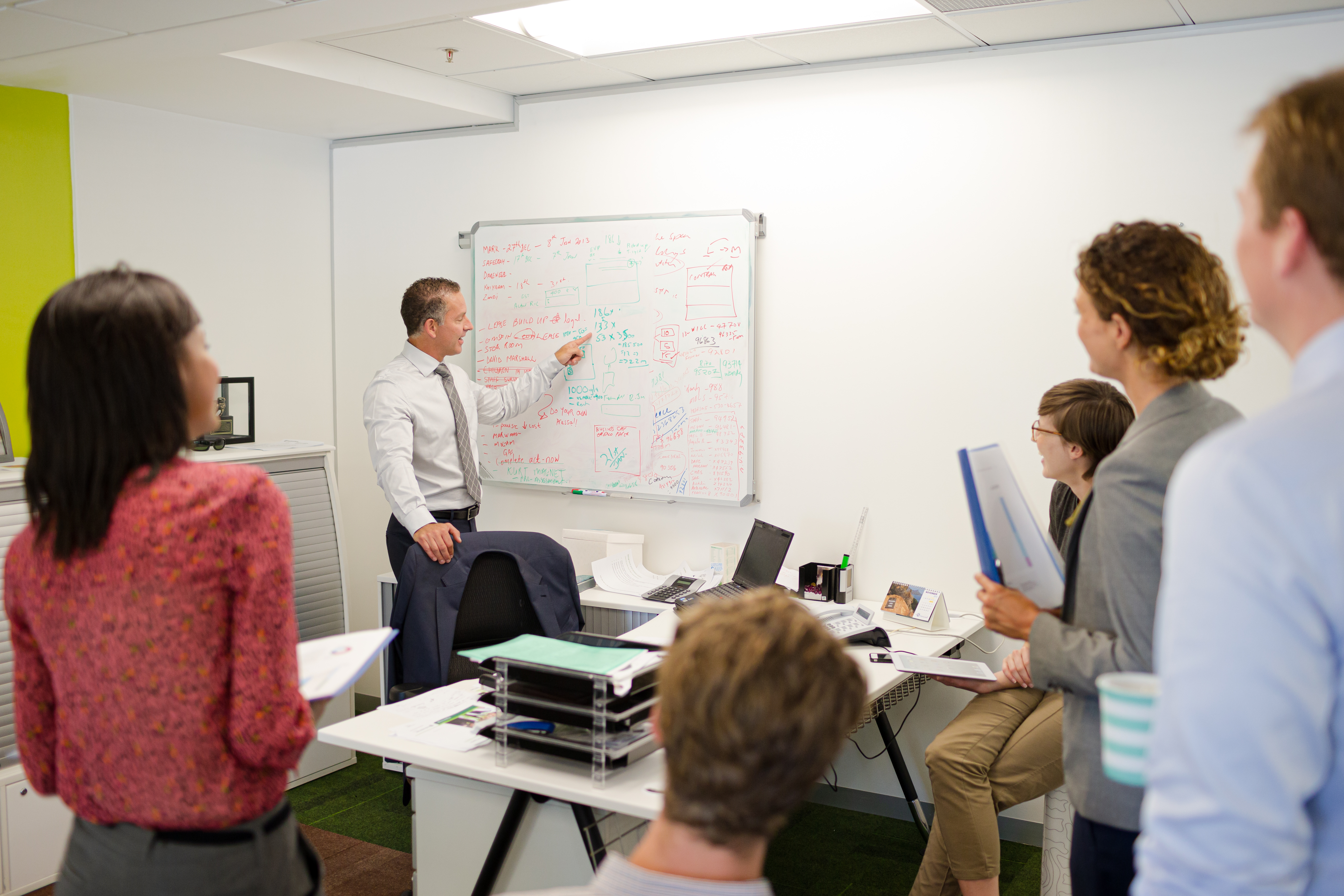 Need Healthcare Leadership
Training?
Learning how to create an organizational culture in healthcare that inspires team engagement can:
Reduce Departmental Issues
Improve Team Morale
Improve Patient Satisfaction
The FISH! Philosophy offers healthcare administrators, clinicians, and staff simple strategies to increase engagement, retention, and patient satisfaction
Improved Team Morale
With FISH!, you'll equip your team with the right tools to nurture an environment of respect, dignity, and enjoyment that is expressed from employees to patients.
Workplace Meaning & Value
When employees feel valued and understand that their work is meaningful, they engage at a higher level with their colleagues and patents.
Accountability & Responsibility
FISH! can help your hospital establish and foster a servant leadership mentality, where leaders practice accountability and build trust within their team.
Higher Patient Satisfaction
FISH! can help you build a foundation of positive engagement that boosts HCAHPS scores, so your hospital becomes more profitable.
Creating Employee Engagement in Healthcare
From the clinician to the patients, FISH! provides your healthcare team with foundational tools that inspire your leaders and empower your team to work together to build and foster a healthy, sustainable culture, where patients receive the benefits of engaged employees.
FISH! has helped many leading healthcare professionals, like Jonathan Goble, former President of the University of Chicago Ingalls Memorial Hospital, create an organizational culture that improves both employee and customer satisfaction:
"Patient satisfaction is a byproduct of an engaged workforce. When people understand that their work has meaning, they perform their jobs differently, and patents notice the improvement."
Book FISH!
Healthcare Speakers Today
Stay tuned for more culture tips, videos, and upcoming speaking events. Check out the FISH! blog or sign up for emails to stay connected to other healthcare leaders and how they use FISH! to develop an organizational culture in healthcare.