Embracing The Mantle of Leadership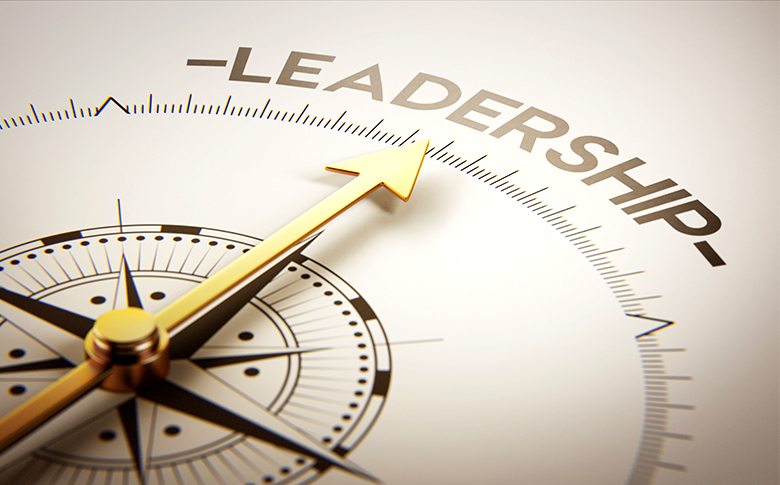 If you are leading an organization in times of difficulty, you need an extra spark to keep your head up. The requirement for you to be the chief encourager and visionary doesn't dissolve because the economy is down. The expectation for you to show up with vision, passion, and commitment still rests upon you.  
In times of difficulty, there is a separation among leaders – those who just have a "title" that indicates their leadership and those who truly have the mantle of leadership.
The title will give that person access, provision, and affluence. The mantle of leadership, however, may also provide sleepless nights, heartache, and discouragement – as well as joy – at various times.
Underneath the difficulties, the individuals with the mantle of leadership are discarding self-doubt to stay in the game for the people. They focus on BEING THERE, even when they don't understand it all. They take time to listen to the stories and to feel the frustrations of the lives of the people they lead.  
Then the man or woman with the mantle of leadership finally settles on the only viable conclusion – to resolve to BE THERE for the staff, BE THERE for the client, and learn to BE THERE for themselves.  
In case there's some confusion about when and where you obtain this "mantle," it doesn't come with the promotion you received to step into the leadership role. It comes with the conviction of your calling to serve, cast and build vision and to be a protector of the people. It comes with your personal commitment to own the dignity of each life in your charge and to guide it with both your heart and mind.
The mantle of leadership serves as a shade covering for the people you lead in good times and as an umbrella to those same people on stormy days.  
Difficult days don't last forever, but people with the mantle of leadership do. They believe in their higher calling and embrace the responsibility to put themselves second and to BE THERE for the people they are leading.  
FISH! Philosophy Practice Focus: Be There
Be emotionally present for people. It's a powerful message of respect that improves communication and strengthens relationships.
Points To Consider:
Take some time to evaluate whether you are a "title leader" or a "mantle leader."  Once you have taken the time to self-reflect, then take time to write down how you can close the gap between where you are and where you need to be.  

How has this article made you more empathetic or challenged you to be more prepared to BE THERE for the people you lead?

What are a few lessons, thoughts, or nuggets that this article and self-reflection time triggered in you?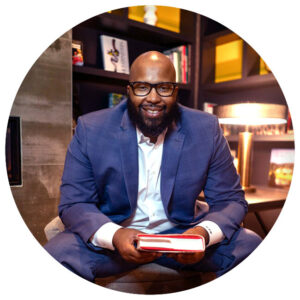 Author: LaMarqué D. Ward Sr., M.Ed., COO of ChartHouse Learning
---
Improving Your Culture with FISH!
Whether you work in the healthcare, business, or education industry, FISH! offers simple solutions to empower your team, engage your workers, and inspire effective leadership. 
We invite you to contact us today at 800.695.4534 or info@charthouse.com to speak with our cultural specialists, who will help you find the right FISH! Philosophy solutions that will nurture your organizational culture and motivate your team!
Share This Story, Choose Your Platform!