Improving Customer Service 

Starts With Fish!
Problem
Uninspired, robotic customer service
In the past when customers had a negative experience, they told their family and friends. Today they tell the world through social media. The cost to businesses? More than $330 billion per year. What does it cost you?
Solution
Deliver genuine service with The FISH! Philosophy
Great customer service is more than a "technique." It comes from the heart. When you are in a FISH! mindset, you see opportunities to make the customer's day you never saw before. You find solutions to situations that scripts can't anticipate. Customers love being served by "real" people who care.
If you're looking to
improve customer service

, consider this:
Companies with highly engaged people outperform firms with the most disengaged by 89% in customer satisfaction.
86% of U.S. consumers will pay more for a superior customer experience.
An estimated $41 billion is lost by U.S. companies each year due to poor customer service.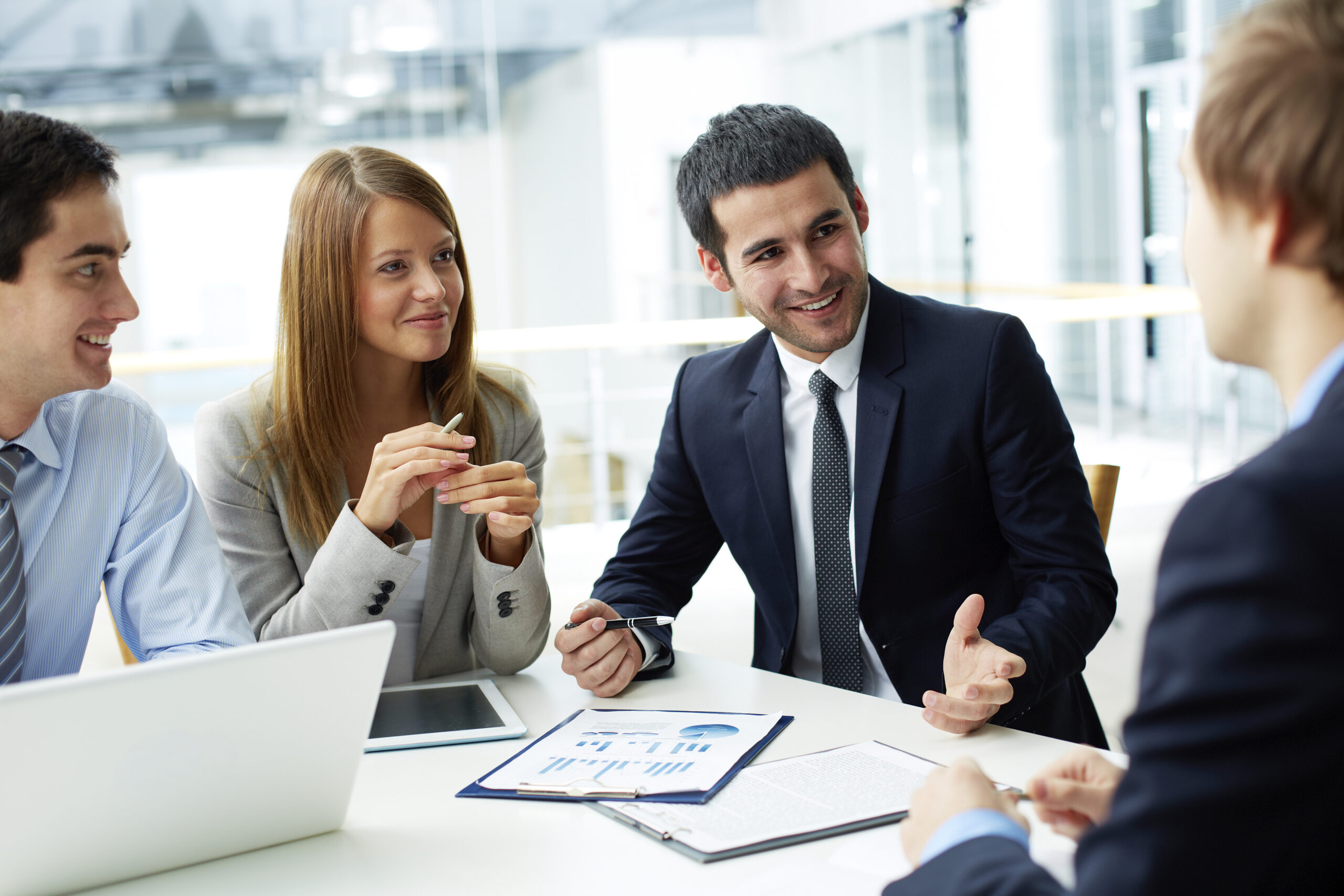 The Fish! Philosophy can help you create the change you are looking for.
"FISH! has become a key part of how we do business. Our profits are up, our customer satisfaction has improved and we're having a lot of fun. Return on investment has been tenfold."
"Because of our positive customer service, we have a higher market share than our competitors. Using FISH! generates revenue."