Business Leadership Development & Training
Looking for Solutions to

Improve Your Team's Culture? We Are Here to Help!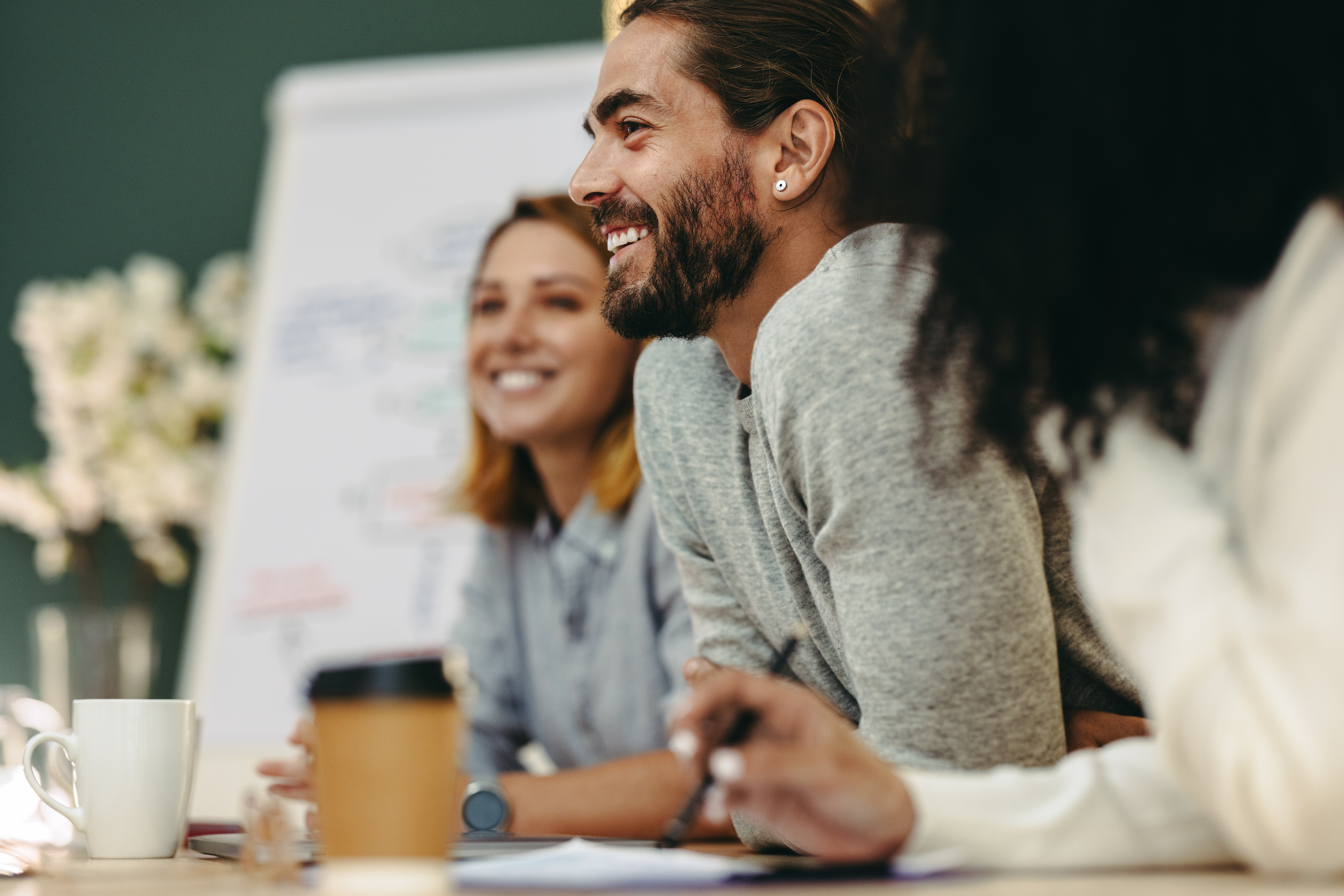 Need to
Improve

Employee Retention?
Is your business struggling with high employee turnover? Having a strong company culture can empower your team to feel fully engaged in their work and reduce:
Employee Turnover
Poor Team Engagement
Bad Customer Experience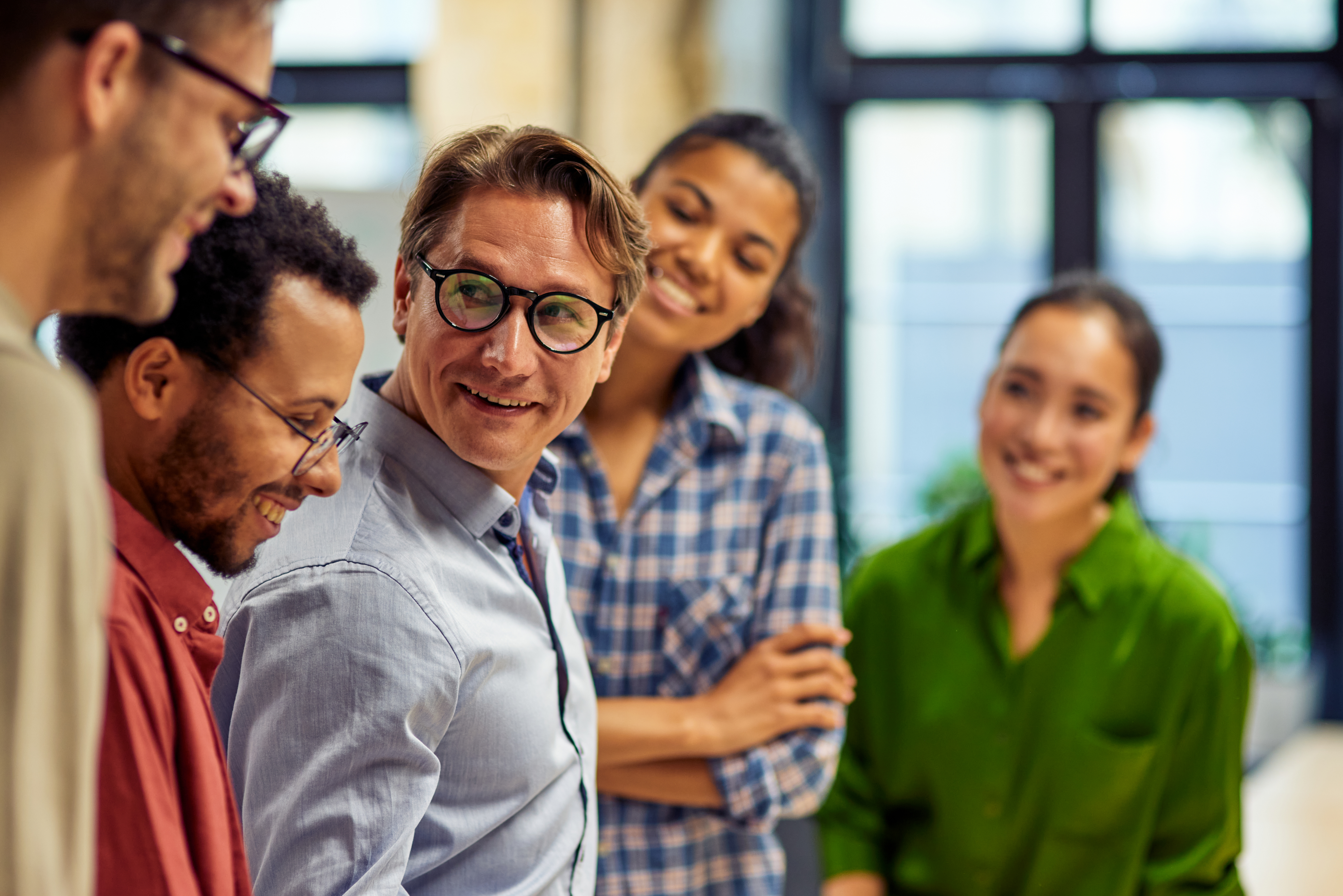 Ready to
Improve

your Company's Culture?
Learn effective strategies and find solutions that will reenergize your team and help you nurture a strong corporate culture that eliminates the challenges of:
Low Team Morale
Poor Profit Margins
Lack of Company Vision
Empower Your Team for Success with Fish!
More than a culture program, FISH! offers simple, yet effective strategies that allow you to focus on establishing core values that inspire your team, increase retention and customer satisfaction, and improve sales margins.
Company Revenue
FISH! can help you increase company profits by improving customer service, employee retention, and servant leadership.
Team Management
Build trust among your teammates and nurture a company culture that values creative problem solving and engagement.
Customer Service
When employees feel respected and empowered, your customers enjoy the benefits of a happy, unified workforce.
Employee Morale
FISH! is more than a business training program, it's a lifestyle that inspires professional and personal success.
Create an Extraordinary Workplace Environment.
Whether you work in the office headquarters, on the manufacturing floor, or in a retail space, FISH! gives you foundational tools that inspire your leaders and empower your team to work together to build and foster a creative culture.
"When there is a separation between office and manufacturing, Fish! functions as a vehicle that breaks down the walls dividing your teams, creating an honest, interactive work environment."
– Doug Schnell, Director of Coffee Operations, Death Wish Coffee
Book FISH!
Business Speakers Today
Schedule a FISH! speaker to visit your business or corporate office. Our experienced, world-renowned speakers will teach you how to utilize our philosophy and establish company core values that inspire and empower your teams. Email or contact us at 800.695.4534 to book your FISH! Speaker.
Stay tuned for more leadership tips, videos, and upcoming speaking events. Check out our FISH! blog or sign up for our monthly eblasts to stay connected to other leaders in your industry and how they use FISH! to inspire others and create a healthy team culture.