A FISH! Tale: Snowbound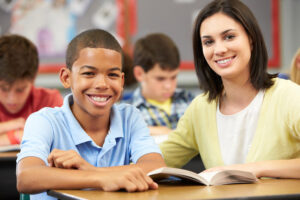 A client who teaches at a university told a story that a teacher, who is a doctoral student in his class on educational leadership, told to their class last week as an example of how FISH! has influenced her. She teaches in an economically depressed rural area. Last month one of her students didn't come to class for a couple of days, so she took it upon herself to call the child's home to find out what was going on. The boy's mother explained how they had been snowbound (Connecticut had over 100 inches of snow that winter) and she had no way to get her son to school. The teacher enlisted the help of her husband, who has a snowplow on his truck. The next morning he drove to the student's house, plowed them out, and brought the child to school. The teacher explained that she simply wanted to "BE THERE" for her student. No doubt she and her husband made the day of the student's mother.
Share This Story, Choose Your Platform!